Now's the 'Time' for Mikky Ekko; 'Never Too Busy' for Some Kenny Lattimore
Rihanna. Blood Diamonds. Ryan Tedder. The list of collaborators Mikky Ekko has worked with is astounding, and I say that in a very pound-my-fist-on-a desk-to-emblazon-the-statement kind of way. We all know about his 2012 orca-whale-hit with Rihanna, which he performed and co-wrote (he was also in that steamy music video with RiRi in a tub tub) but Ekko is an artist in his own right, whether he's tag-teaming it or going solo. The powerhouse recently filmed an A-Sides session at Primary Wave in Manhattan in support of his debut LP Time, which is plentiful in beautiful pop melodies. Plentiful. Let's start using that word again, people. Anyway, keep an eye out for the Louisiana native, and believe the hype.
"Smile"
Bonus Jonas:
Watch an additional exclusive
A-Sides
performance and interview
here
and
there.
Like Ekko, Grammy-nominated singer/songwriter Kenny Lattimore steals hearts. As a matter of fact, happy two-month anniversary of Valentine's Day 2015 everybody. Anyway, the traditional R&B star
recently dropped Anatomy of a Love Song last month, and it's filled with a bunch. First single "Love Me Back" is already crushing it on Urban AC radio, and the album will likely follow his previous efforts, which went gold. Earlier last month, also at Primary Wave, Lattimore sat down for a chat about Anatomy, his unique R&Bness and Kanye West. Why the latter? Yeezy sampled Lattimore's "Lately" in his song "I'm In It," from his Yeezus album.
Anyway, watch on.
About A-Sides With Jon Chattman:
Jon Chattman's music series features celebrities and artists (established or not) from all genres of music performing a track and discussing what it means to them. This informal series focuses on the artist making art in a low-threatening, extremely informal (sometime humorous) way. No bells, no whistles, just the music performed in a random, low-key setting followed by an unrehearsed chat. In an industry where everything often gets overblown and over manufactured, Jon strives for a refreshing change. Artists have included fun., Charli XCX, Imagine Dragons, Alice Cooper, Joe Perry, Gary Clark Jr., American Authors, Echosmith and many, many more!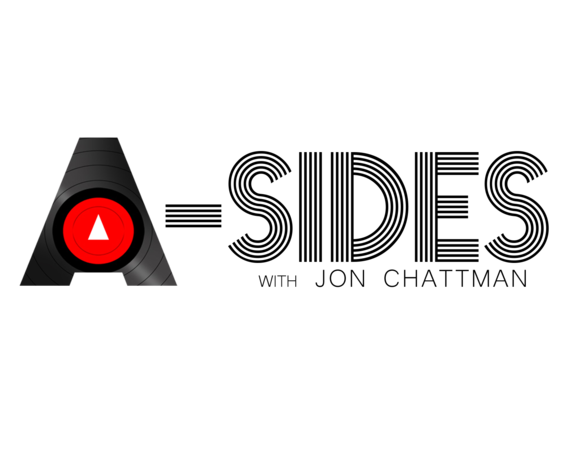 Stay Connected:
A-sides music

https://www.facebook.com/thisisasides
Twitter