Say "When" with Civil Twilight ; "What's Real" with WATERS
At its core, we want music to make us feel. Yeah, there's songs that we listen to that inspire booty shakes and sing-a-longs, but for the most part (me anyway), I'm looking for a song or album to transport me outside of my own head. Civil Twilight have made a career of making deeply-felt music and that doesn't change with their third full-length release Story Of An Immigrant. Just listen to tracks like "Hot Dove" and "When, When" off the upcoming July 10 release, and you'll get it.
Civil Twilight's Steven (lead vocals, bass and piano) and Andrew McKeller (guitar), Richard Wouters (drums) and Kevin Dailey (keys and guitar) returned to A-Sides a few months back – check their first session here – and performed three tracks at Primary Wave in NYC including their breakout "Letters From the Sky." You can watch them below, and check out the interview here.
Oh, and for tour dates and more, visit their site now.
"When, When"

"Letters From the Sky"

Ch-ch-check out the A-Sides exclusive performance of "Oh, Daniel" .
We move from Twilight to WATERS, and if I do say so myself this is a pretty darn swell one-two punch. The band (Van Pierszalowski, Brian DaMert, Greg Sellin, Marte Solbakken, and Andrew Wales) recently dropped their new album What's Real – a follow-up to 2011's Out In The Light and last year's It All Might Be OK EP, and it's alt-rock infection – catchy songs with honest, sometimes tough lyrics.
The album is not surprisingly recorded with Grouplove producer/drummer Ryan Ravin and producer Carlos De La Garza of Paramore. Good music multiplying like Gremlins.
Anyway, WATERS performed and sat down for a chat inside their souped-up Fender van moments before they hit the stage with Matt & Kim at Terminal 5 in New York City. Enjoy this literally tight performance and interview.
"What's Real"

About A-Sides With Jon Chattman:
Jon Chattman's music series features celebrities and artists (established or not) from all genres of music performing a track and discussing what it means to them. This informal series focuses on the artist making art in a low-threatening, extremely informal (sometime humorous) way. No bells, no whistles, just the music performed in a random, low-key setting followed by an unrehearsed chat. In an industry where everything often gets overblown and overmanufactured, Jon strives for a refreshing change. Artists have included fun., Charli XCX, Imagine Dragons, Alice Cooper, Joe Perry, Gary Clark Jr., STP, American Authors, Echosmith,and many, many more!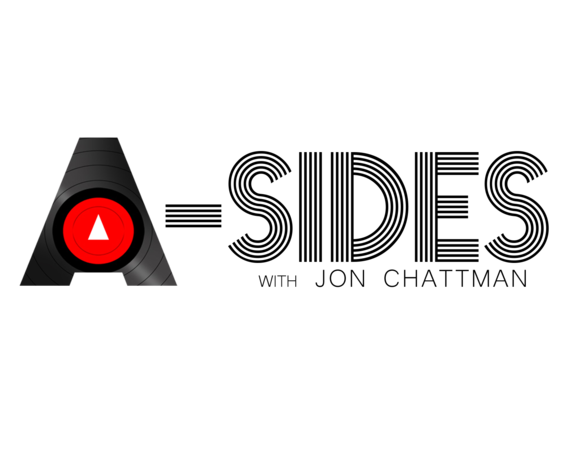 Stay Connected:
http://ThisIsASides.com
https://www.facebook.com/ThisIsASides

https://twitter.com/thisisasides