Outside the Ring with WWE Grapplers Bo Dallas, Luke Harper, Neville, and Damien Sandow
Note to self: when interviewing World Wrestling Entertainment (WWE) wrestlers about how they spend their time during road trips don't refer to it as "down time." Why? Because WWE wrestlers have little to no downtime – working almost everyday all year round, they're the true road warriors in the entertainment industry. That said, I was curious how they spend their time on road trips so I went there at the Westchester County Center in White Plains, NY on May 24.
Watch it all unfold – the heel turns, the punchlines, attempted punchlines, and questions on downtime, the upcoming Elimination Chamber PPV this Sunday (May 31), and anything else that came up on the fly. Who knew Julie Andrews would? Certainly not Julie Andrews.
In any event, watch the interviews with One-time NXT Champ Bo Dallas, Former Intercontinental Champ Luke Harper, Multiple NXT champ Neville, and the now "Macho" Damien Sandow, and be sure to watch the PPV on the WWE Network for just – wait for it – $9.99.
Bo Dallas

Luke Harper

Neville

"Macho" Damien Sandow

Filmed by Dante Mercadante.
About A-Sides with Jon Chattman:
Jon Chattman's music series features celebrities and artists (established or not) from all genres performing a track, and discussing what it means to them. This informal series focuses on the artist making art in a low-threatening, extremely informal (sometime humorous) way. No bells, no whistles – just the music performed in a random, low-key setting followed by an unrehearsed chat. In an industry where everything often gets overblown and over manufactured, Jon strives for a refreshing change.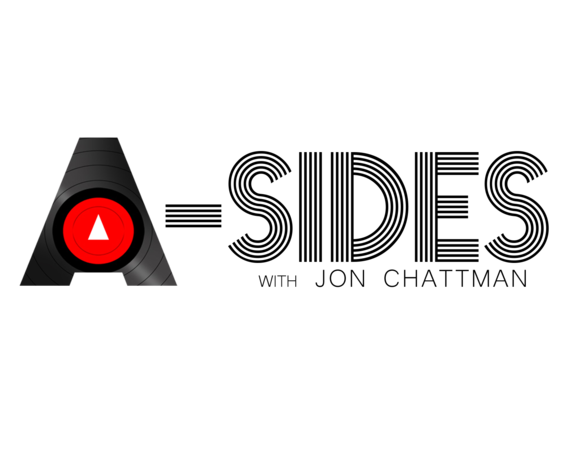 Stay Connected:
http://www.thisisasidescom/
https://www.facebook.com/thisisasides
https://twitter.com/ThisIsAsides