"I AM FROOT!" – MARINA AND THE DIAMONDS SHINING BRIGHT
They say diamonds are a girl's best friend. Well, Marina And The Diamonds have long been your ears BFFs – both of 'em. The band fronted by the beautifully talented Marina Diamandis, dropped her third album entitled FROOT last week, and it's almost certainly going to propel MTD her/them to such great heights. The title track, by the way, is already blue whale big scoring millions of views on thee YouTube. Why shouldn't it? The song is bananas good as is the whole album. You can never go wrong with piano/keyboard-driven songs with razor sharp lyrics and vocals.
The Welsh singer/songwriter recently sat down for a chat with A-Sides in New York City to discuss the Froots of her labor, and totally annihilated two new songs. It doesn't get much better than this, people. You're welcome. Watch them below on their short climb toward pop domination. Dearest Apache, jump on it.
"Happy"
"Froot"

Interview:
About A-Sides With Jon Chattman:
Jon Chattman's music series features celebrities and artists (established or not) from all genres of music performing a track and discussing what it means to them. This informal series focuses on the artist making art in a low-threatening, extremely informal (sometime humorous) way. No bells, no whistles, just the music performed in a random, low-key setting followed by an unrehearsed chat. In an industry where everything often gets overblown and overmanufactured, Jon strives for a refreshing change. Artists have included fun., Charli XCX, Imagine Dragons, Alice Cooper, Joe Perry, Gary Clark Jr., American Authors, Echosmith,and many, many more!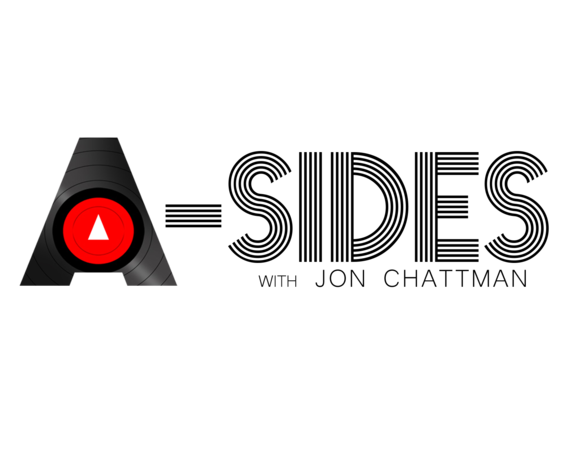 Stay Connected:
http://asidesmusic.com/
https://www.facebook.com/thisisasides
https://twitter.com/ThisIsAsides