A-Sides "Cover on Demand" – Filter's Richard Patrick Channels Oz and Bowie; Vancouver Artist Seeks Toronto Chick
February 4, 2016 12:11 am
Welcome to a new addition to thisisasides.com "Cover-on-Demand." This segment asks artists to perform a song stuck in their head on the fly – whether it's a line, a verse, or the whole darn song. During the course of an interview, which will "air" later this month, Filter frontman Richard Patrick answered and delivered with portions of "Somewhere Over the Rainbow" and Davie Bowie's "BlackStar." A new Filter album – Crazy Eyes – is on its way this spring, and our full interview with Patrick will tackle that as well as his thoughts on the deaths of Scott Weiland and David Bowie. Keep an eye out for that, but for now, here's just a sample:

video by Yale Goodman
Bonus Jonas: Vancouver Guy Seeks Toronto Girl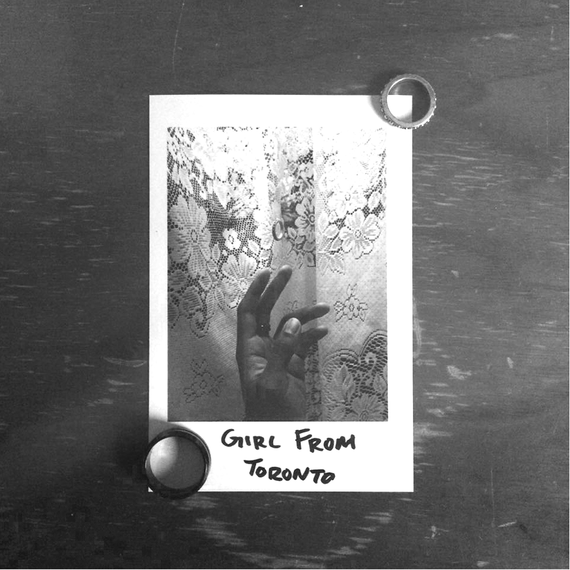 Vancouver native JJ Adrian is premiering his new track "Girl From Toronto" – the second single off his upcoming EP Priorities, and he wanted to share it with A-Sides first. The singer/songwriter will graduate Berklee College of Music in a matter of months. The song grew out of Kara DioGuardi's Songwriting Berklee Bootcamp, where each week students are randomly paired up and create "hits". Teamed with Trevor de Verteuil and Giulio Cercato, they created this Timberlake-meets-Weeknd track. Just listen.
A-Sides' "Delve Into Twelve" Countdown
Each week A-Sides unleashes its top 12 tracks of the week AKA the "Delve Into Twelve" based on the following contributing factors: songs I'm playing out that particular week (no matter when they were released — think overlooked songs, unreleased tracks and old favorites), songs various publicists are trying to get me to listen to that I did and dug a bunch, song posts and trends I've noticed on my friends' Facebook walls and, most importantly: what my toddler is currently enjoying thoroughly with an assist from my infant.
About A-Sides with Jon Chattman:
Jon Chattman's music/entertainment series typically features celebrities and artists (established or not) from all genres performing a track, and discussing what it means to them. This informal series focuses on the artist making art in a low-threatening, extremely informal (sometime humorous) way. No bells, no whistles — just the music performed in a random, low-key setting followed by an unrehearsed chat. In an industry where everything often gets overblown and over manufactured, Jon strives for a refreshing change. Artists featured on the series include Imagine Dragons, Melissa Etheridge, Air Supply, Joe Perry, Alice Cooper, fun, Bleachers, Charli XCX, Marina and the Diamonds, and Bastille.
Tags:
A Sides with Jon Chattman
,
a-sides
,
a-sides cover on demand
,
Berklee College of Music
,
David Bowie
,
david bowie blackstar
,
Delve Into Twelve
,
filter
,
filter crazy eyes
,
girl from toronto
,
JJ Adrian
,
kara dioguardi
,
oz
,
richard patrick
,
richard patrick filter
,
Somewhere Over the Rainbow
,
Wizard of Oz